Control Your Fuel Costs with a Fleet Fuel Card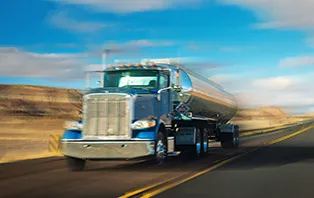 No Fees
No contracts, up-front costs, or cancellation charges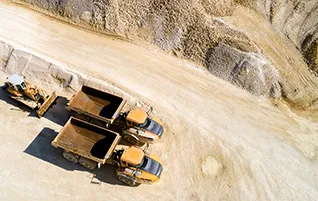 Personalized Pricing Programs
No business is too big or too small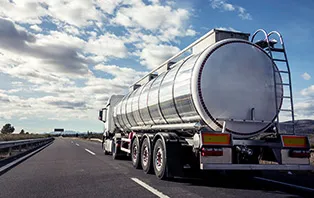 IFTA Reporting
Simplified and real-time transaction reporting
No matter what you're hauling through the Texas oil fields, you know that staying on schedule, having the best routes planned out, and accessibility to service stations is key to keeping your fleet happy, business healthy and operations running smoothly.
Guttman Energy's Fleet Fuel Cards are designed with you in mind and providing you with the most valuable benefits for your operations:
Dedicated Guttman Energy account representative
No hidden fees, no contracts, no early cancellation charges
Pricing programs customized to your specific needs
Real-time reporting programs tailored to your operation
Avoid card "cut-offs" when credit limits are reached
Simplified IFTA Reporting
Comprehensive fraud protection
Not only do we provide savings for your business, we add value and back it up with our exemplary customer service, dedicated and knowledgeable account representatives and advanced reporting.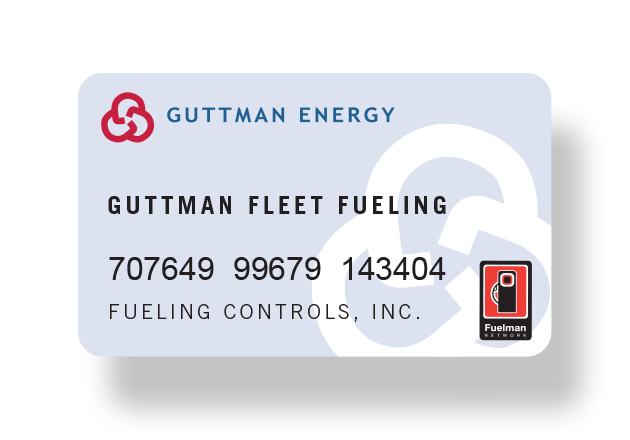 You don't have to take our word for it
Read about some amazing small business owners we have helped gain control of their fuel budgets and spending through our fleet card program and exceptional benefits.

Keep your financials on track, your drivers on the road and the savings in your pocket by calling Guttman today. See how we can help your business create a better and more profitable future.
Call now 724-489-5199 or contact us via the form below.