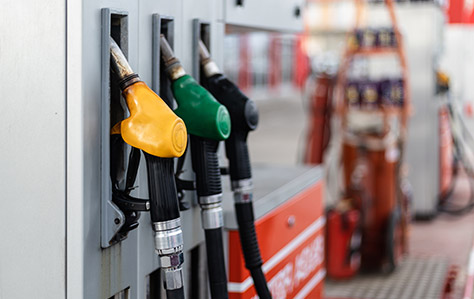 The Ultimate Intelligent Fleet Fueling Solution
A fleet fuel card is a payment card for truck drivers, fleet managers, and independent owner-operators that enables them to purchase gasoline and diesel fuel at authorized gas stations and convenience stores. Businesses can set budget guidelines at a variety of different stations with the fuel card network. Fleet fuel cards are the ultimate solution to regaining budget control, simplified expense reporting, and managing fleet spending guidelines—all with ease.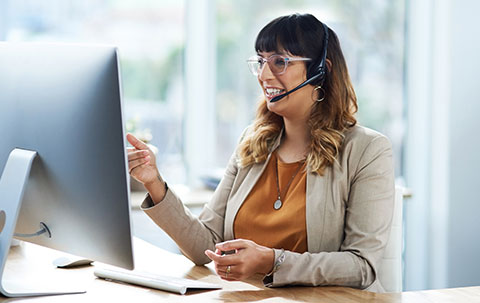 Responsive Data Reporting
Fuel Cards let fleet managers see transaction information in real time, set purchasing controls on accounts, and reap savings that credit cards just can't provide. While it's like using a business credit card, additional information requested during card authorization—unit number, driver ID, mileage, or other identification—can be set by the fleet manager to help create even more detailed tracking and reporting.
It's Time to
Start Saving
Go with Guttman Energy to get the fuel discounts and personalized solutions that your drivers need and leave the hidden fees and hassles in the dust for good.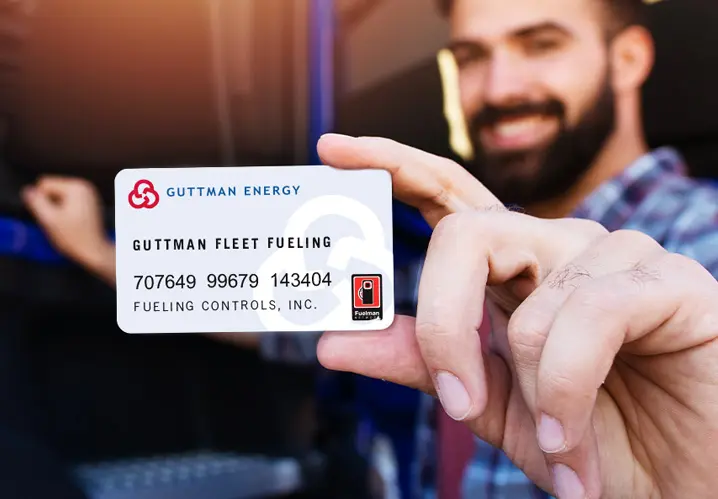 Compare the Cards
What can a fleet fuel card give your business that a credit card cannot? From reaping fuel benefits to avoiding hidden fees, see how the Guttman Energy Fleet Fuel Card goes the extra mile.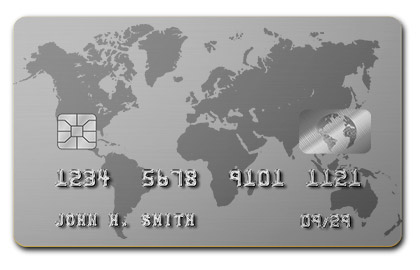 Credit Card
Basic Functions of a Credit Card
Universal acceptance
Cash back rebates
Ability to purchase items in store
Reporting challenges between fuel and non- fuel items
Spending reports are not itemized and do not list specifics
HARD credit limits, difficult in high-priced environments
Susceptible to hidden fees
Overdraft and late charges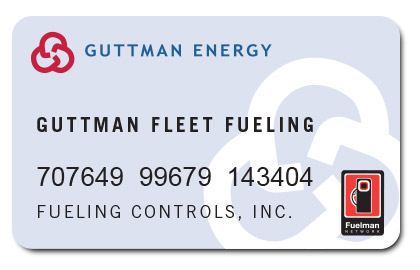 Fuel Card
Basic Functions of a Fuel Card
Managers and fleet owners can set spending controls and product restrictions
Easy to understand and accessible reports
Better discount options
Better customer service
Ability to integrate with GPS and other software providers
No hidden fees
No termination fees
No overdraft charges or account freezing