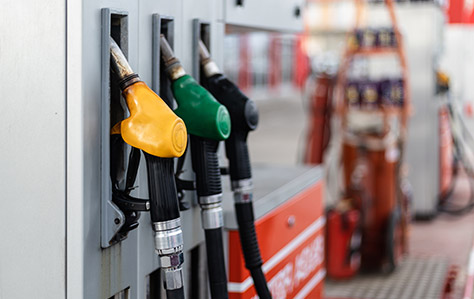 A fleet fuel card is a payment card for truck drivers, fleet managers, and independent owner-operators that enables them to purchase gasoline and diesel fuel at authorized gas stations and convenience stores. Businesses can set budget guidelines at a variety of different stations with the fuel card network. Fleet fuel cards are the ultimate solution to regaining budget control, simplified expense reporting, and managing fleet spending guidelines—all with ease.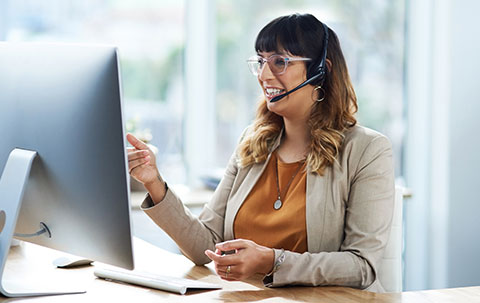 A Fuel Card lets fleet managers see transaction information in real time, set purchasing controls on accounts, and reap savings that credit cards just can't provide. While it's like using a business credit card, additional information requested during card authorization—unit number, driver ID, mileage, or other identification—can be set by the fleet manager to help create even more detailed tracking and reporting. On top of that, Guttman's Fleet Fuel Card Representatives are better than the others by a mile—always on top of your business and available whenever you need them, fast.
Guttman's Fleet Fuel Card Benefits
Say Goodbye to Big Bank Hassles – Guttman's Got Your Back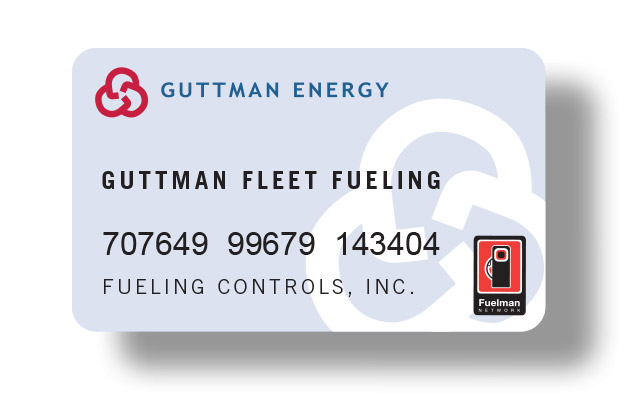 IFTA Reporting
Simplified and real-time transaction reporting
Convenience at Every Corner
Accepted at over 65,000 service stations, a solution is never far
Flexible
We are not a bank with hard credit limits – we'll set up a meeting to discuss a solution
Account Safety
Real time security alerts and comprehensive fraud protection
Unmatched Customer Service
Each of our customers is assigned to their own dedicated service representative
No Fees
No up-front fees, no hidden payments, no lost card charges
No Contracts
No restrictions or penalties, and no early cancellation
Is the Guttman Fleet Fuel Card Right for Me?
It probably is
Are you tired of working with big banks?
Are you struggling keeping inventory of expenses?
Do you have more than one vehicle used for your business?
Do you need more transparency on your driver's fuel costs?
Do you want more savings when it comes to fueling your fleet?
Do you need better or more customized options for reporting transactions?
Are you looking for better, more responsive customer service?
If you answered yes to any of these questions, a Fleet Fuel Card could be the right solution for your business.