A Fuel Card Backed by Intelligence
Guttman Energy has 90+ years of experience in the fueling market. We create solutions for small businesses and big corporations, in markets from agriculture to government and everything in between. In short, we've seen it all. All this experience makes for what we call fueling intelligence, directly applied to give your business the best fleet card solution, tailored exactly to your needs, that the market can offer.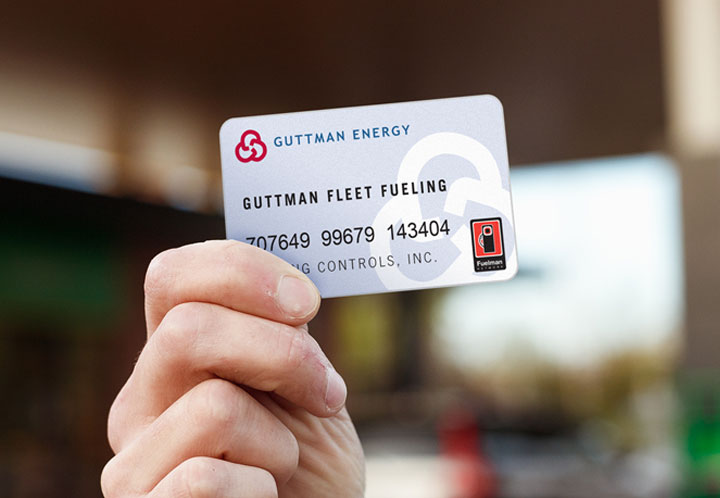 Customer Service that Stands Out
A family-owned company, Guttman doesn't shy away from treating our customers like one of our own. For our Fleet Card holders, that means attentive and always-available customer service, on your terms. From the beginning, Guttman Energy puts you in touch with a real person, and you'll stay in contact with the same representative every time you need us.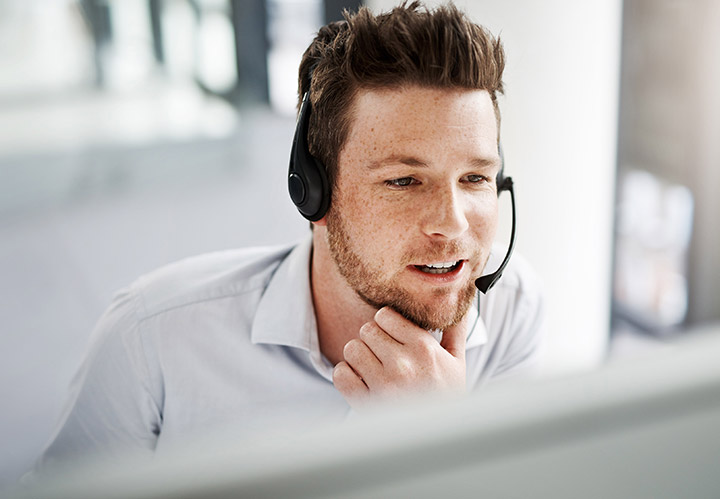 The Newest Member of Your Team
Energy connects us all, so we work with you, not against you, to give your fleet the best experience possible. We utilize multiple ways to pay your Fleet Fuel card to give you options that work best with your business model. If you have trouble managing or budgeting your Fleet Fuel Card, we'll call you to work out a solution, not freeze your account. It's the benefit of having a real person at your service—and on your side—24/7.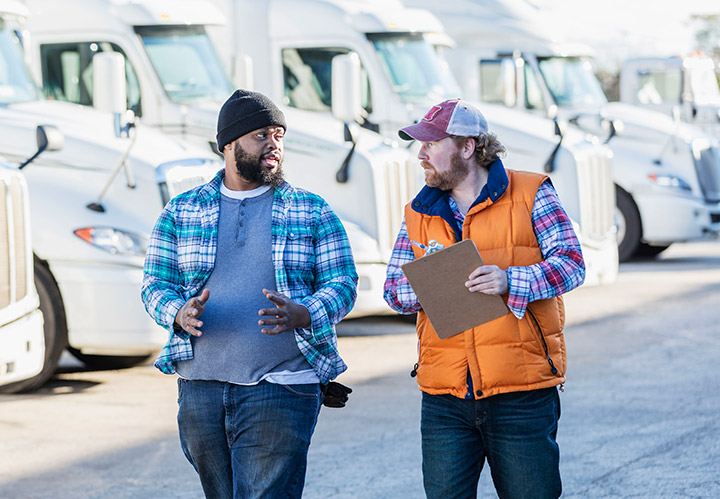 Find Your Fuel Card Customer Service Agent
If you want to learn more about our programs and benefits before you commit, no problem. Fill out an information request or call us.