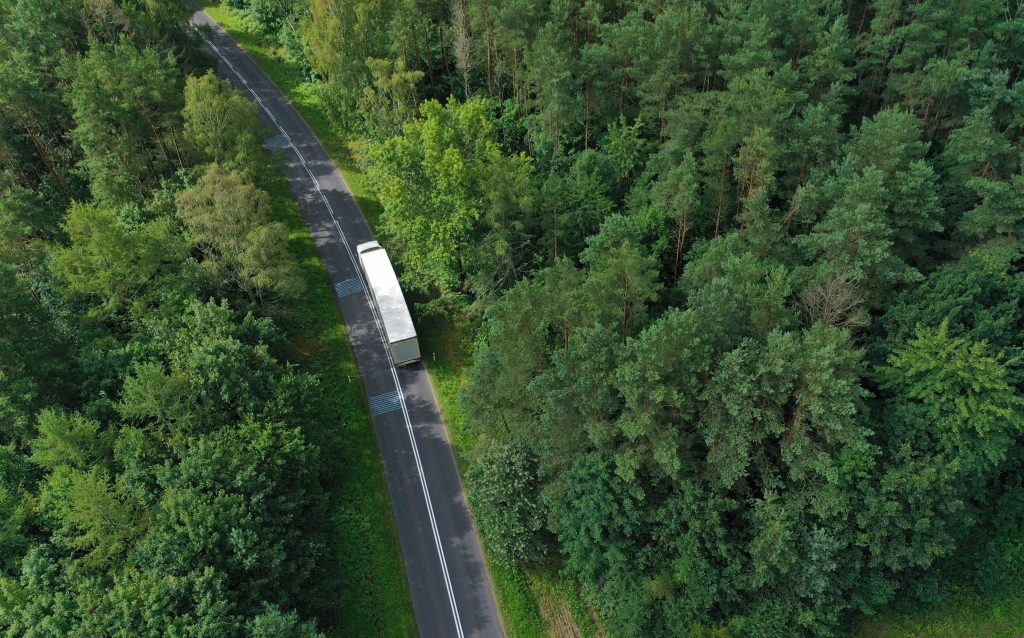 Reporting and planning requirements for value chain Scope 3 emissions ramp up
In a December post we provided an introduction to the different emission scopes (1, 2 and 3) and discussed how they fit together to form a company's full emissions picture.
Today we're focused more specifically on Scope 3, or what are sometimes referred to as value chain emissions. These can represent a large portion of an organization's total emissions yet are often very difficult to quantify and address.
Scope 3 emissions are those that occur upstream or downstream in a company's value chain and are generated by activities outside of an organization's direct control. Two straightforward examples:
Transportation of raw materials to a manufacturer
Delivery of finished products to consumers.
In both cases, the emissions are generated by a third-party partner and are outside of the immediate control of the manufacturer. In some industries, however, these can be the lion's share of emissions associated with the business. For industries like consumer goods, agricultural commodities and mining, Scope 3 can represent 90% or more of total emissions.
The topic of Scope 3 is particularly important today as momentum is building to require higher levels of reporting and specific mitigation plans for these emissions.
Last March, the SEC proposed a new disclosure rule that would require some companies to provide greater insight and transparency into Scope 3 emissions deemed significant in the context of climate-related financial risk. Though the proposed rule has sparked debate, recent studies show that investors are supportive of the push for more expansive disclosures. These disclosures could help them make better financial decisions.
In addition to the proposed changes to reporting requirements, companies will also need to ratchet up their planning efforts and establish specific targets for reducing these emissions as part of viable emissions reduction and net zero pathways. 
The increasing focus on Scope 3 is particularly relevant to those businesses in the transportation and logistics sectors, as they are a key part of the value chains of their customers. As pressures build on manufacturers and shippers, more and more companies will turn to their suppliers and service partners to provide emissions data reporting.
Now is the time to take action—not just by planning for increased reporting demands but by going a step further and providing options for customers to address their emissions by utilizing carbon offsets.
Guttman Renewables can help your business with guidance and programs that enable you to offer carbon offsets to your customers, helping them address their Scope 3 emissions while reducing your overall emissions footprint. Get in touch today to learn more!