Invest in the future – and in your business.
Carbon Offsets by Guttman Renewables is the smart way to tell your company's sustainability story. By participating in Carbon Offsets, you demonstrate your business' environmental principles in a way that both amplifies your business value and helps power toward a sustainable future. Reducing environmental impact is a top priority for companies that are working to create a vision to offset their carbon footprint and achieve their ESG goals. See how choosing Carbon Offsets by Guttman Renewables can help.
What Is a Carbon Offset Program?
The Guttman Renewables Carbon Offset program enables companies to invest in projects that capture, destroy, or prevent the formation of greenhouse gases. If the project you invest in reduces the same amount of carbon emissions in the atmosphere that your business produces, then your company can claim carbon neutrality. The projects invested in are scientifically backed, global initiatives that focus on one of the following areas:

Reforestation
tree plantings and sustainable forestry practices that increase the natural storage of carbon
Landfill Gas Capture
methane gas from decomposing material that is captured and destroyed
Renewable Energy
allocating funds towards purchasing windmills and solar panels
Industrial Process Improvements
investments in new or alternative manufacturing processes that reduce greenhouse gas emissions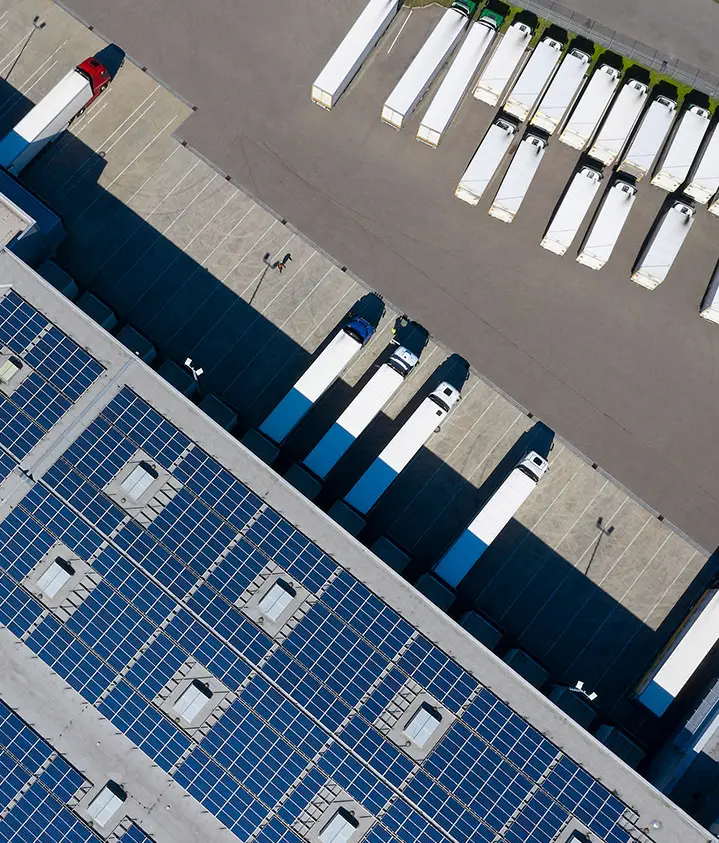 Guttman Renewables Carbon Offset Benefits
Carbon Offsets by Guttman Renewables is the smart way to tell your company's sustainability story. By participating in Carbon Offsets, you demonstrate your business' environmental principles in a way that both amplifies your business' value and helps power towards a sustainable future.
Align with potential, purpose-driven customers and make your business stand out, all while helping to create an environment with less greenhouse gas emissions. It's possible with Guttman Renewables.

Take a step toward meeting your carbon neutrality goals by offsetting your emissions today.

Transportation accounted for the largest portion (27%) of total U.S. GHG emissions in 2020. Offset your vehicle emissions with Guttman Renewables today.

Grow your business by attracting purpose driven customers.

Have an immediate, positive impact on the environment.

Receive a carbon offset certificate to demonstrate credibility.

Proactively prepare your fleet to meet sustainability goals in the future by offsetting today.

Save money and time with Guttman's turnkey alternatives to costly zero-emissions replacements.
How It Works
Carbon Offsets by Guttman Renewables works exactly the same for our Bulk customers and Fleet Fuel card customers.
Achieving carbon neutrality while buying fuel may seem impossible, but with Guttman's fueling intelligence, it's not only possible—it's easy. We create a portfolio for your business and generate customized reports that break down your net carbon offsets and investments.
Guttman Renewables tracks your fuel purchases.
Guttman Renewables utilizes a third-party partner to calculate the total greenhouse gas emissions based on the type and amount of fuel you purchase every month by using data from the EPA, EIA, and the FHWA.
Investments are made in certified carbon reduction projects to offset calculated emissions by 100%.
Guttman Renewables provides your business with a customized offset report and certificate of authenticity from our carbon offset partner.
Your carbon offsets add to your company's ESG reporting and compliance efforts.
Our Carbon Offset Verification Standards
Through trusted third parties, we maintain strict standards to certify our affiliated carbon offset projects and maximize their environmental impact.
Each carbon offset program we promote must meet the following qualifications: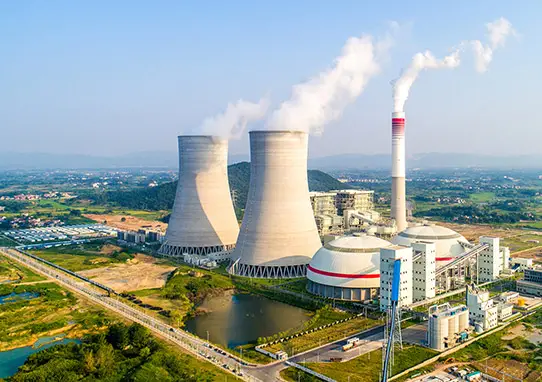 We must be able to account for every metric ton of CO2e that is captured, destroyed, or prevented.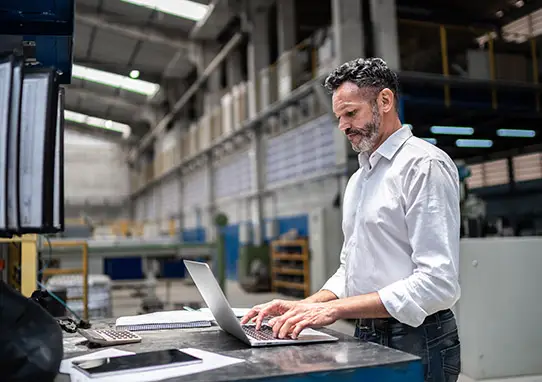 Each project must be publicly registered, and carbon offsets must be serialized and retired on a third-party registry.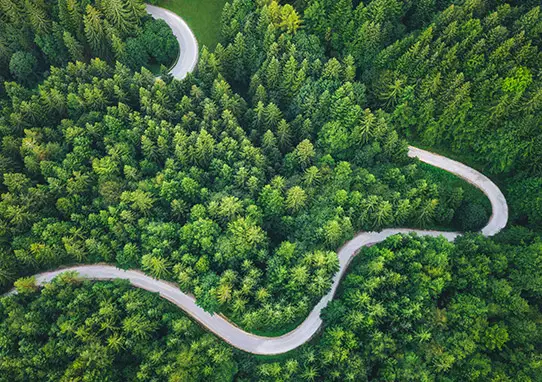 The project's environmental impact must be durable and lasting.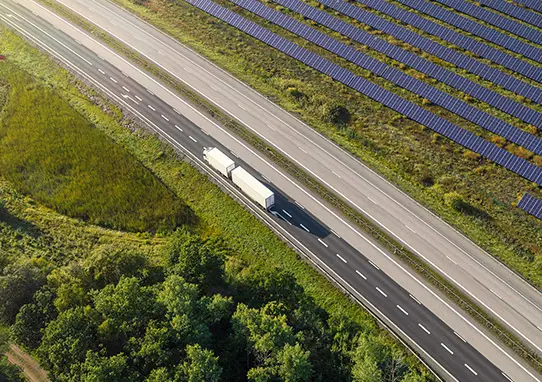 The project's reduction of emissions must be dependent on the funding of carbon offsets.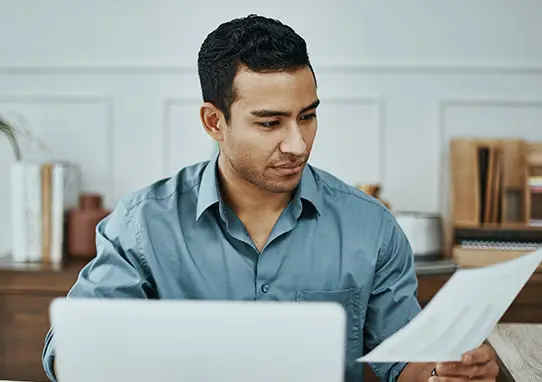 We must be able to review validation reports delivered by third-party verifiers.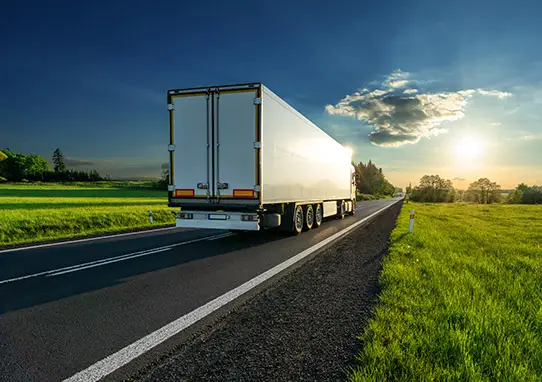 We must be able to prove CO2 equivalent reduction has occurred as a result of the project.
All carbon credits are certified and adhere to internationally recognized standards set by the following organizations: Our Projects
This list features only a few of our selected Carbon Offset Projects. If you do not see an option that works for your business or wish to learn if Guttman can modify your selected project to fit your company's needs, please contact us at 724.489.5199.
Renewable Products
Go easy on your engines – and better on the environment – with Guttman Renewables products.
Frequently Asked Questions
Carbon offsets and carbon credits are slightly different. Carbon credit is a term used for a certificate or permit that represents the legal right to emit one metric ton of carbon dioxide or equivalent greenhouse gas. Carbon offsets, on the other hand, represent carbon emissions reduction or removals via different projects.