Invest in the future – and in your business.
The Guttman Renewables Carbon Offsets Program is a great way to begin or extend your company's sustainability story. As more organizations prioritize sustainability and reducing environmental impact, improved efficiency and waste reduction have become key steps toward lowering emissions. However, carbon offsets have emerged as an additional powerful tool for shrinking carbon footprints—particularly for industries where emissions are difficult to reduce or eliminate like transportation, energy, and heavy industry.
What is it?
The Guttman Renewables Carbon Offset Program is a turnkey solution to help you utilize carbon offsets to meet your emissions reduction and other sustainability goals. As a trusted partner for over 90 years, we're excited to continue our focus on innovation with an offering that:
Helps you navigate the complex carbon offset space
Provides access to a wide range of offset projects to meet your goals and preferences
Leverages simple, affordable per-gallon pricing for ease of budgeting and billing
The program provides organizations with access to offsets from a wide range of projects that reduce or remove greenhouse gas emissions. The range includes project types such as renewable energy, industrial emissions capture, intermodal transport, and nature-based solutions like reforestation and regenerative agriculture.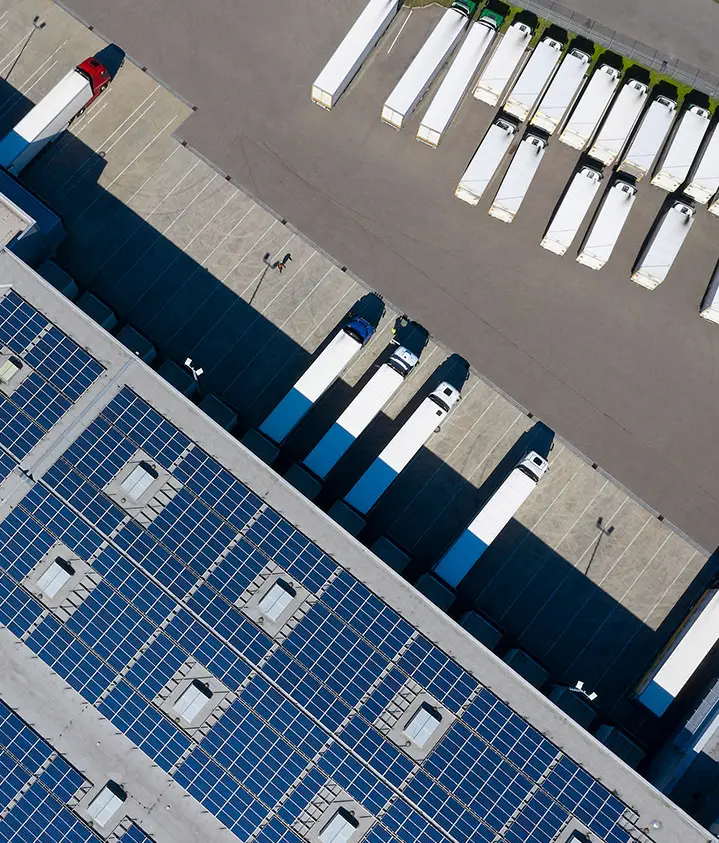 Who is it for?
Carbon Offsets by Guttman Renewables program is available to current and new customers and can be applied to both fuels-related and non-fuels emissions. In other words, whether you're an existing fleet or fuels customer or purchase fuels elsewhere, we can help you offset emissions from all parts of your operations.

Take a step toward meeting your carbon neutrality goals by offsetting your emissions today.

Transportation accounted for the largest portion (27%) of total U.S. GHG emissions in 2020. Offset your vehicle emissions with Guttman Renewables today.

Grow your business by attracting purpose driven customers.

Have an immediate, positive impact on the environment.

Receive a carbon offset certificate to demonstrate credibility.

Proactively prepare your fleet to meet sustainability goals in the future by offsetting today.

Save money and time with Guttman's turnkey alternatives to costly zero-emissions replacements.
How It Works
Carbon Offsets by Guttman Renewables works exactly the same for our Bulk customers and Fleet Fuel card customers.
The carbon offsets space can be intimidating, but Guttman Renewables is here to help! Our team is ready to work with you to understand your carbon neutral, net zero and other sustainability goals and explore how offsets can help you achieve them.
Guttman Renewables will work with you to explore and understand your goals.
Guttman Renewables calculates emissions based on volume and fuel type or other energy usage (or you can provide emissions figures).
We determine the number of offsets needed to meet your goals (you can offset some or all of your emissions).
Guttman Renewables sources registered offsets based on your priorities, preferences, and budget.
We retire the offsets on your behalf and provide certification of those retirements for your records.
Our Carbon Offset Verification Standards
All Guttman Renewables offsets are listed on reputable registries that maintain standards to certify projects and ensure their environmental impact. Projects are publicly registered, and offsets are serialized and retired to avoid double counting.
Offsets are generated from projects that are specifically designed to reduce or remove greenhouse gases. To be considered reputable, these projects must be: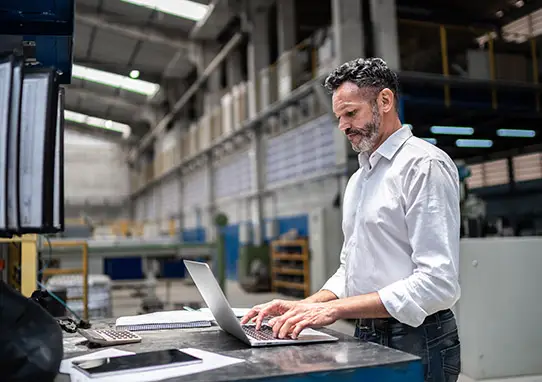 Validated and listed on a reputable registry.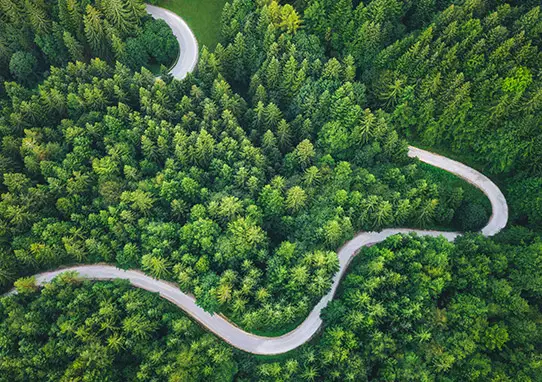 Emission reductions or removals should be impossible/unlikely to be reversed.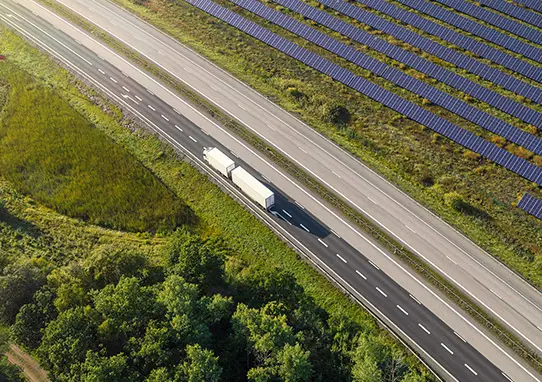 The project would not have been done anyway due to regulations or other motivations.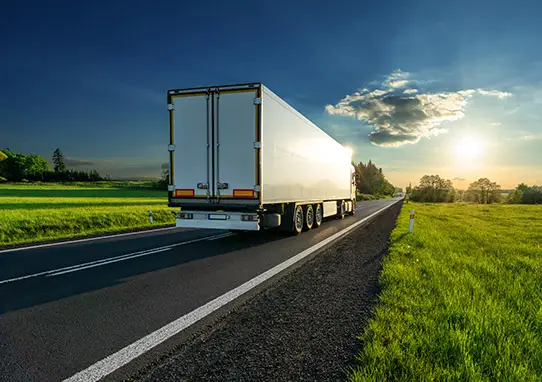 Their impact must be able to be quantified and verified.
All carbon credits provided through the Guttman Renewables Carbon Offsets Program are certified and adhere to internationally recognized standards set by organizations such as: Our Projects
This list features only a few of our selected Carbon Offset Projects. If you do not see an option that matches your needs, contact us to discuss options for project sourcing based on your specific criteria |  724.489.5199.
Renewable Products
Go easy on your engines – and better on the environment – with Guttman Renewables products.
Frequently Asked Questions
Carbon offsets and carbon credits are slightly different. Carbon credit is a term used for a certificate or permit that represents the legal right to emit one metric ton of carbon dioxide or equivalent greenhouse gas. Carbon offsets, on the other hand, represent carbon emissions reduction or removals via different projects.