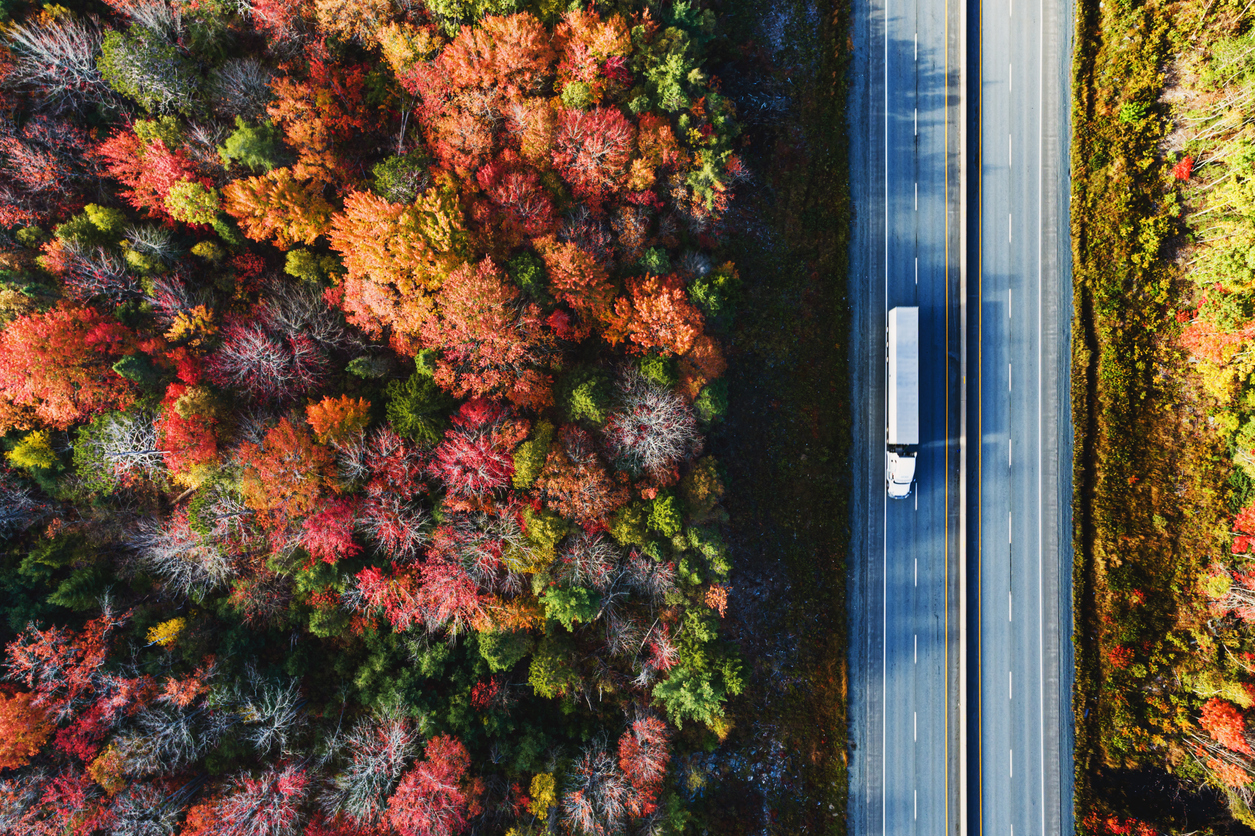 Guttman Renewables & Carbon Neutrality
As the energy industry begins to embrace new environmentally friendly technologies and initiatives, there are many questions that are arising among energy companies and their customers. One common theme Guttman Renewables, a part of Guttman Energy, has seen is some confusion on just what it means to step up and become carbon neutral. We're here to clear the air so others can feel confident in joining us on our sustainability journey.
What Carbon Neutral Is Not
A total elimination of the use of gasoline, diesel, or other energy products
A carbon neutral company can still buy and use fuel normally. They just keep track of the amount of fuel they use and are offsetting it in different ways, without detriment to their energy supply.
A burden on your fleet's operations
Carbon offsetting with Guttman Renewables Carbon Offset program is a straightforward process. We handle the details for you–from calculating the number of offsets required and purchasing them from registered projects, to retiring the offsets and providing reports and certifications.
Too small to make a difference
Offsetting a small percentage of emissions (many companies report offsetting only less than 2% of their total emissions) can make an impact. When offsetting first gained momentum in 2014, the decrease of emissions in the atmosphere reported that year were the equivalent of taking 30 million cars off the road for a year. As offsetting continues to grow, so does the impact on our environment.
What Carbon Neutral Is
Carbon neutrality means your business's carbon emissions are balanced or zeroed out by carbon kept out of, or removed from the atmosphere, by carbon offset projects.
This process enables many businesses to achieve carbon neutrality while operating normally, including continued use of fuel. Guttman Renewables is empowering companies to move towards a more responsible and clean future. To learn more, visit: https://www.guttmanenergy.com/renewables/
Sources