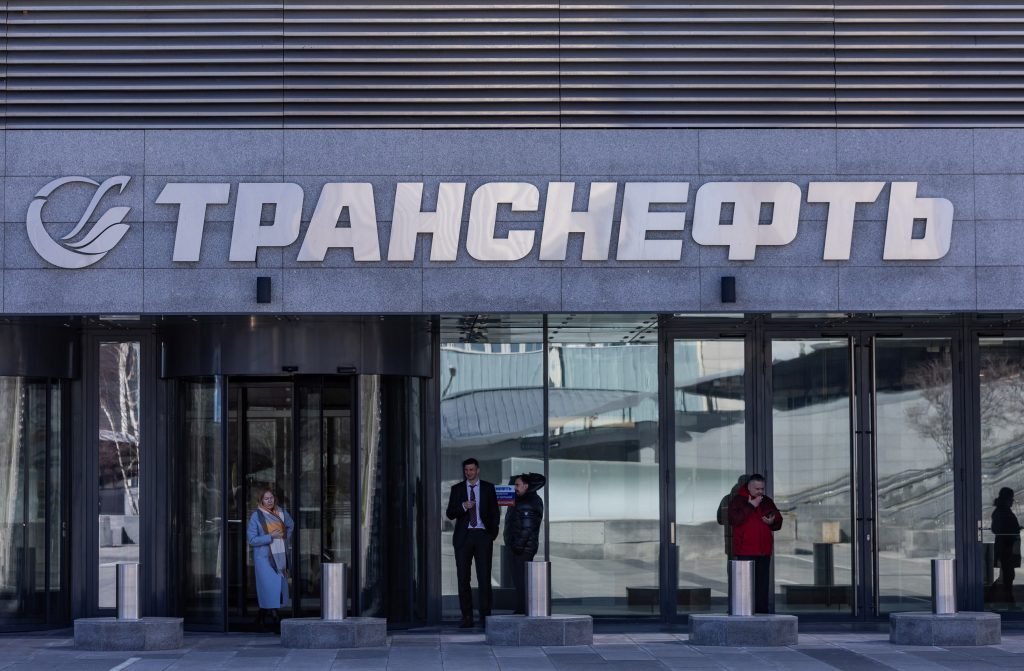 The war between Russia and Ukraine took another step back again on the energy front as Ukraine informed Russia it will increase its transit fees for Russian oil on the Druzhba pipeline into Europe next year.
Ukraine's oil pipeline network operator, Ukrtransnafta JSC, has told their Russian affiliates at the Transneft PJSC that, "continued destruction of the Ukrainian energy infrastructure has led to a significant shortage of electricity, an increase in its costs, a shortage of fuel, spare parts, etc."
This announcement comes just 6 days after a Ukrainian power station was hit due to a Russian rocket barrage.Volodymyr Tsependa, general director of the company, Ukrtransnafta, signed the letter stating the cost of protecting its facilities and providing safe working conditions for personnel has also increased significantly.
They plan to raise tariffs for transporting crude toward Hungary and Slovakia by €2.10 per ton to €13.60 ($13.90) on January 1st. This is the second time the fee increased this year, bringing the year to date total increase to 51% compared to 2021.
When the war began on February 24, 2022, WTI was trading at $91/barrel and today it is trading at $80/barrel. However, the pain has been felt on the finished products with the NYMEX heating oil contract trading at $2.84/gallon on February 24th and now trading on $3.49/gallon.
There has been no shortage of energy-related headlines when it comes to the impact of the Russian-Ukraine war. The Nord Stream natural gas pipeline, that takes natural gas from west to east, was destroyed in September due to suspected sabotage. Russian gas was sporadically shut off that flowed into Western Europe which was suspected to be a political weapon by the Russians to curtail European Union support of Ukraine. Naturally, as war continues between these two countries, infrastructure gets damaged and energy infrastructure is not immune to being destroyed. Ultimately, it increases energy prices for longer and prolongs the war which is not good for supply reliability.
Source: Druzhba Pipeline: Ukraine Plans Oil Transit Fee Increase After Russian Strikes – Bloomberg