OPEC+ alliance announced a production cut of 2 million barrels per day on Wednesday, October 5, which is shy of the 1 million barrel per day cut the market expected. As a result, oil prices have rallied substantially over the past week. This supply cut has intensified tensions between Saudi Arabia and the U.S. Administration with midterm elections coming up in November.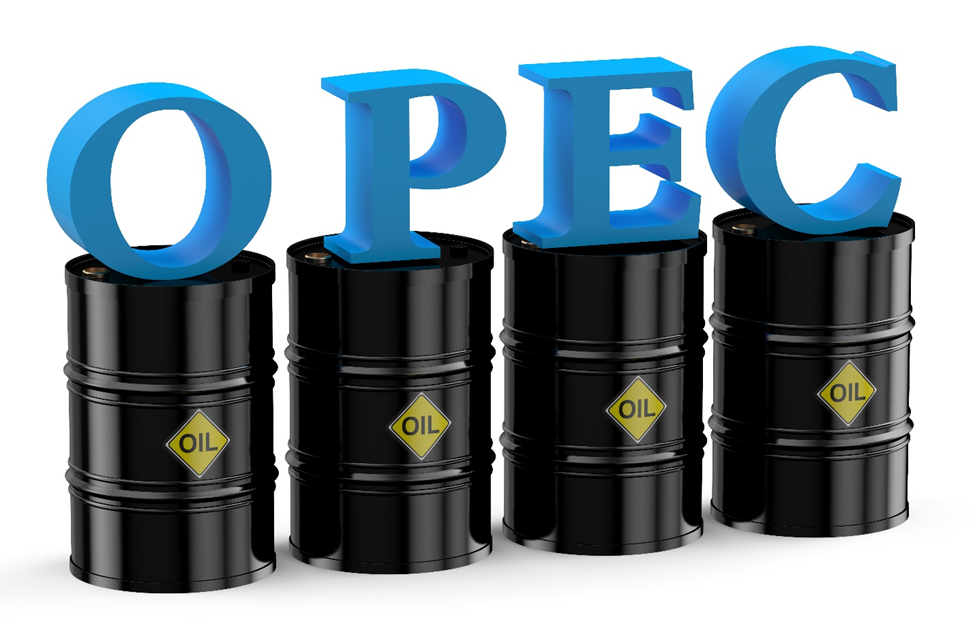 In response to the decision, the White House administration said they would "deliver another 10 million barrels from the Strategic Petroleum Reserve to the market next month, continuing the historic releases the President ordered in March."
It appears that this is a direct response from Saudi Arabia to cut the production after it saw oil prices dip below $80/barrel at the end of September.  As a result of the production cut, Goldman Sachs forecasts oil prices to hit $104/barrel.
With the war going on between Russia and Ukraine, these dramatic cuts in oil production could also help Russia out in the war, as their economy is heavily based on energy revenues.
OPEC+ makes deep oil output cuts sought by Saudi Arabia and Russia, snubbing US : NPR
Goldman raises oil price forecasts on 'very bullish' OPEC+ cuts | Reuters