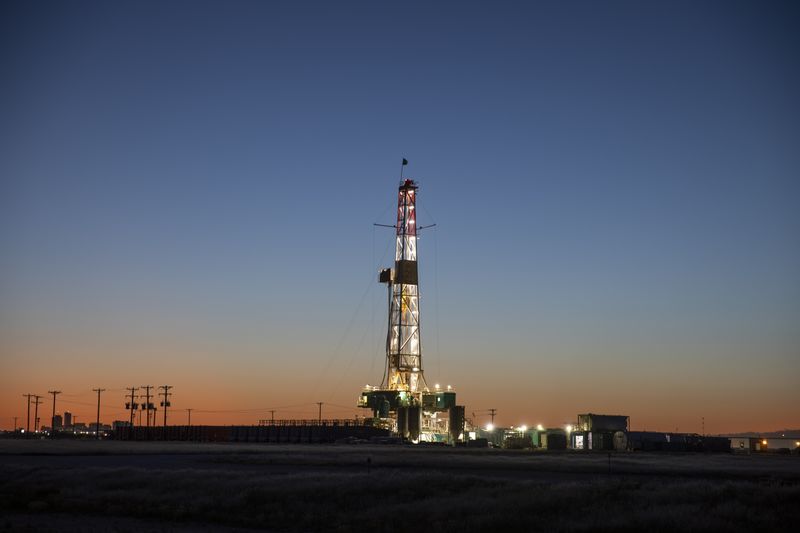 The recent OPEC+ decision to lower production targets by 2 million barrels per day has caused the cartel to come under added scrutiny for further reducing oil supplies within an already tight market where the energy demand is high. While frustration is evident for increased revenues, Russia will enjoy amid sanctions, there are conflicting views of the cut for pre-emptively aligning supply for a reduction in demand with an impending global recession as well as future security of supply.
In the US, there is not much hope for being the swing producer to make up for lost barrels. In the face of inflation, future crude prices falling below levels necessary to increase production, and demand peak on the horizon, some producers in the Permian are considering reducing rig count. Prices must maintain an elevated level to reverse this trend.
The ever-growing concern for climate change is also contributing to the issue. As Scott Folwarkow of Valero expanded upon in his response to California earlier this month, "California policy makers have knowingly adopted policies with the expressed intent of eliminating the refinery sector. California requires refiners to pay very high carbon cap and trade fees, along with burdened gasoline with cost of the low carbon fuel standards. With the backdrop of these policies, not surprisingly, California has seen refineries completely close or shut down major units. When you shut down refinery operations, you limit the resilience of the supply chain." These regulatory headwinds don't only increase costs for consumers and force refiners to reconsider their operations but lead E&Ps to prioritize share buybacks and dividends over deployment of capital to increase operations.
One would hope that the short-term pain of high prices will begin to entice governments and communities to work towards environmental sustainability and energy security in tandem rather than in spite each other. Allowing producers to profitability invest in operations to meet essential demand, limiting market volatility, and ultimately lowering costs for consumers.
https://www.bloomberg.com/news/articles/2022-10-14/shale-oil-output-threatens-to-peak-in-2024-energy-aspects-says
https://www.reuters.com/business/energy/output-target-cuts-free-capacity-that-could-help-oil-crises-opec-head-says-2022-10-07/
https://www.cnbc.com/2022/10/13/biden-admin-asked-saudi-arabia-to-postpone-opec-cut-by-a-month-saudis-say.html