Each time you can earn up to $1000!
Guttman Fuelman Fleet Card Customer Referral Program
Your company can earn $500 or $1,000 by helping us grow our fleet card customer base. Let us know about a business that would be interested in our program. If the business that you refer signs up and begins fueling with Guttman Energy for at least 90 consecutive days, you can earn up to $1,000.
Note: In order to be eligible, all new customer referral businesses must meet Guttman Energy standard credit
terms and conditions. Guttman Energy reserves the right to approve or decline any new business account
application. There is no limit to the number of referrals that you can submit on this program. Customer Referral
Program payments will be issued as a credit to your existing Guttman Energy fleet card account.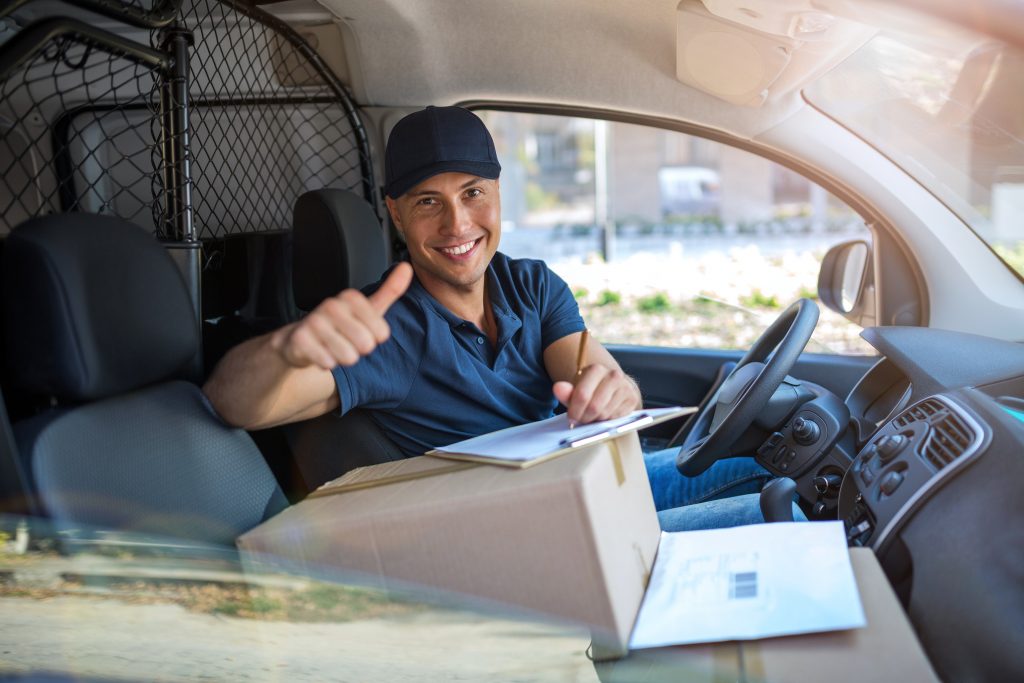 FLEET FUEL CARD TESTIMONIAL
"We have been delighted with the switch we made over a year ago now to Guttman Energy's Fleet Fueling Card program. Everything they claimed, from significant per-gallon savings to no monthly fees, has proven exactly as advertised. I have enjoyed the program so much that I have convinced several of my counterparts at other trucking organizations to successfully join the program as well. Looking forward too many more years of success with this collective fuel-saving partnership." Andrew Hill, General Manager, BDR Express Inc.
Jon Babyak
Account Representative
724-489-5158
"Each customer has their own unique fueling needs, so by listening to their issues I can come up with a customized solution. I take pride in providing personal customer service to fulfill each customer's long-term requirements."
"*" indicates required fields