Building a Culture of Social Responsibility
Guttman Energy cares about the communities that it serves. We know the strength of the communities in which we operate is as vital to our long-term success as our investment in employees, technology, and equipment. Guttman Energy and its employees give back to the community in meaningful and effective ways, including contributions of time, leadership, and financial assistance.
Organizations Served
By strengthening and empowering our communities, we believe we can foster success and vitality on both a personal and an organizational level for years to come. A few of the philanthropic organizations we support include: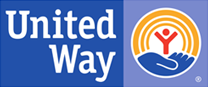 The mission of United Way is to improve people's lives by mobilizing the caring power of communities. Guttman Energy has been a proud supporter of United Way for more than 40 years and has been recognized by the United Way with the Pacesetter and Gold Awards. The ongoing support of the United Way is just one way that Guttman employees serve our communities and demonstrate social responsibility.

The Salvation Army is an international movement and an evangelical part of the universal Christian Church that provides hunger relief, addiction and disaster services support, holiday gifts, and many other human services. Guttman Energy supports their local chapter – The Salvation Army of Monessen and has served the Mon Valley communities by collecting and donating food, coats, and toys.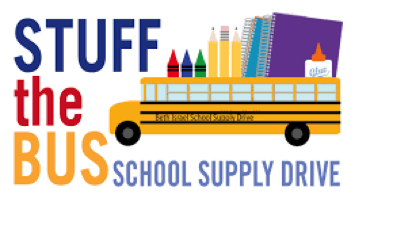 For the past few years, Guttman Energy's Brand Ambassador Team and additional employees have supported the Charleroi Area School District's "Stuff-the-Bus" school supply drive. This program was organized by the former superintendent of the Charleroi School District. Over the summer, Guttman employees collect and donates hundreds of new school supplies to local students (K-12) in need. Some of those team members also volunteer to transport the supplies and "pack the bus."

Guttman Energy is a proud sponsor of the Jewish Federation of Pittsburgh. Since its founding in 1912, the Federation has been the catalyst for building and strengthening the Jewish Community of Pittsburgh. Through its planting and fundraising efforts, the Jewish Federation has worked to enhance the quality of life for all members of the Jewish community — in Pittsburgh, Israel, and throughout the world.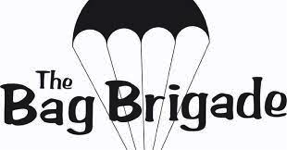 Bag Brigade is a local community outreach organization that provides hunger relief in the Mon Valley. It began in 2016 when two volunteers started to collect food for local families. Bag Brigade has grown significantly and now provides food to children and families in need throughout the Belle Vernon School District. Guttman employees have collected food that is distributed in backpacks, so children have food to eat over the weekends. Prior to and during the pandemic, Guttman Energy's team members have organized food collection drives for the community, in addition to the Company's financial support.